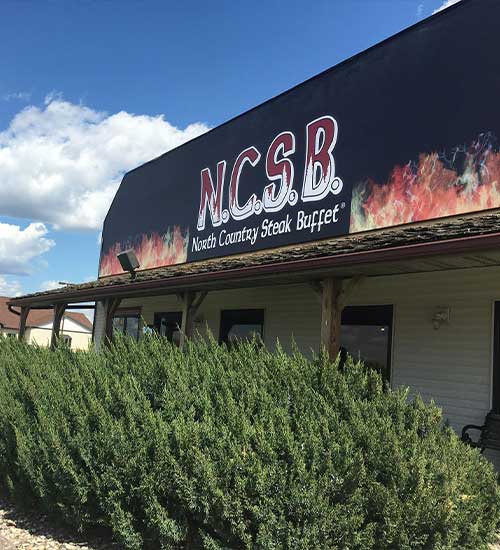 Our building was originally built in 1972 as a Ponderosa Steakhouse, but as corporate Ponderosa scaled back their stores in the late 1990's, we became a franchise which led us to become North Country Steak Buffet.
The concept of our restaurant came about in 1999. With a lot of hard work and dedication we got the concept off the ground. In 2001 we were given the opportunity to purchase the La Crosse store and make it our own.
Over the years we have made many changes to that original concept, building a better North Country Steak Buffet. We are constantly looking for new menu items and perfecting current crowd pleasers. When we talk about "History" we think in terms of years of business. We like to think about the lives we have touched, both employees and guests alike. It is such a privilege to have met and watched so many people and kids grow up, get married (we must say that a lot of the couples are still together who met here while working together), and finish school and start careers. We absolutely love it when they come back to see us with children of their own!! It is the little things in life that we enjoy here such as: having our guests come in elated they are now grandparents and eager to show us the pictures, and having that little child on a busy night run up and give you a hug saying thank you for the chicken nuggets. We have the ability to move through time creating history and establishing relationships. We are thankful for the opportunity to welcome you to our extended family and look forward to seeing you time and time again!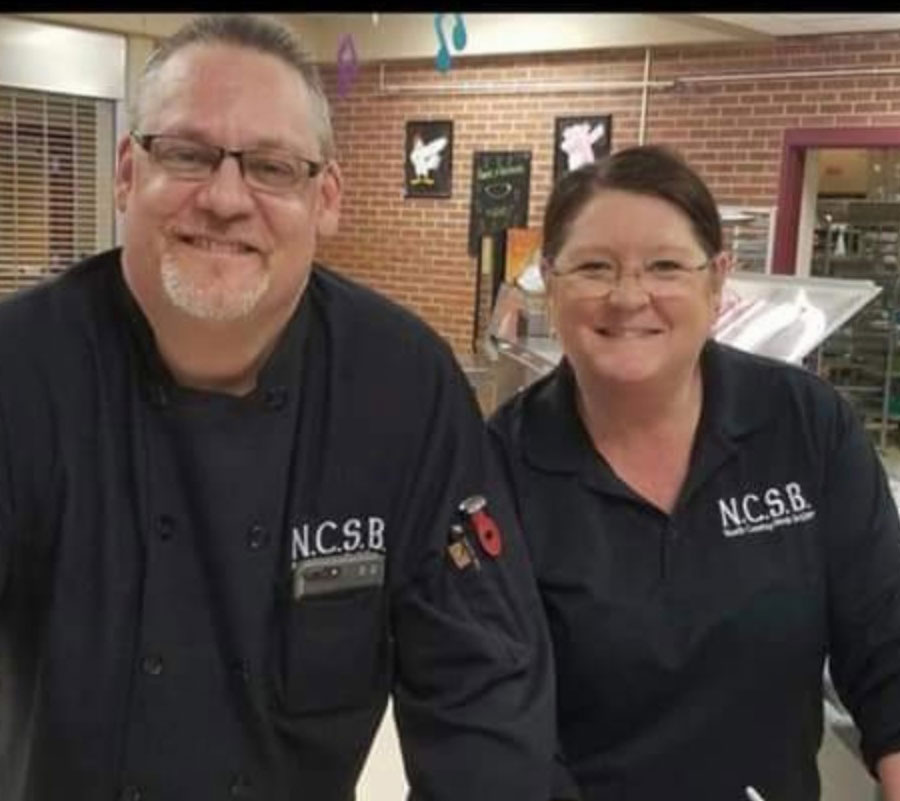 Our Staff has a long and amazing history. The number of families and generations that have worked here create an amazing legacy. Each of our staff members become a part of what makes this business a wonderful place to visit. And by the way … my history started here in 1981 my brother in 1984… and we are so thankful for all those years and so many wonderful guests that have become part of our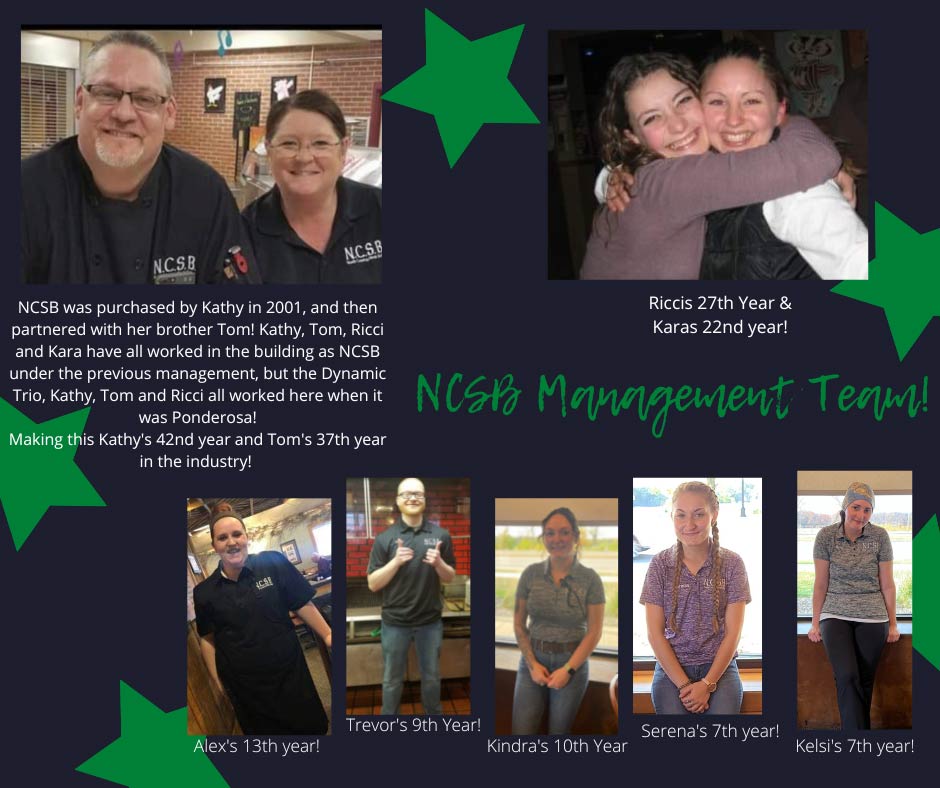 North Country Steak Buffet
Welcomes You Back!
We are so pleased to see you, if the feeling isn't mutual, or you feel you can't abide by the procedures below, please come back another time!
Hand Washing, Sanatizing
and Social Distancing
Our continuous promise to you
to be healthy and clean!
If you have any questions or concerns please contact us and speak to a manager